2022 seems to have a lot to offer when it comes to highly immersive simulation games. If you are the type of person who can't resist an opportunity to diligently carry out someone else's responsibilities, however boring those might seem, or ruin an imaginary career while simply having a blast, here's a list of 8 fascinating titles to try this year.
Game Dev Tycoon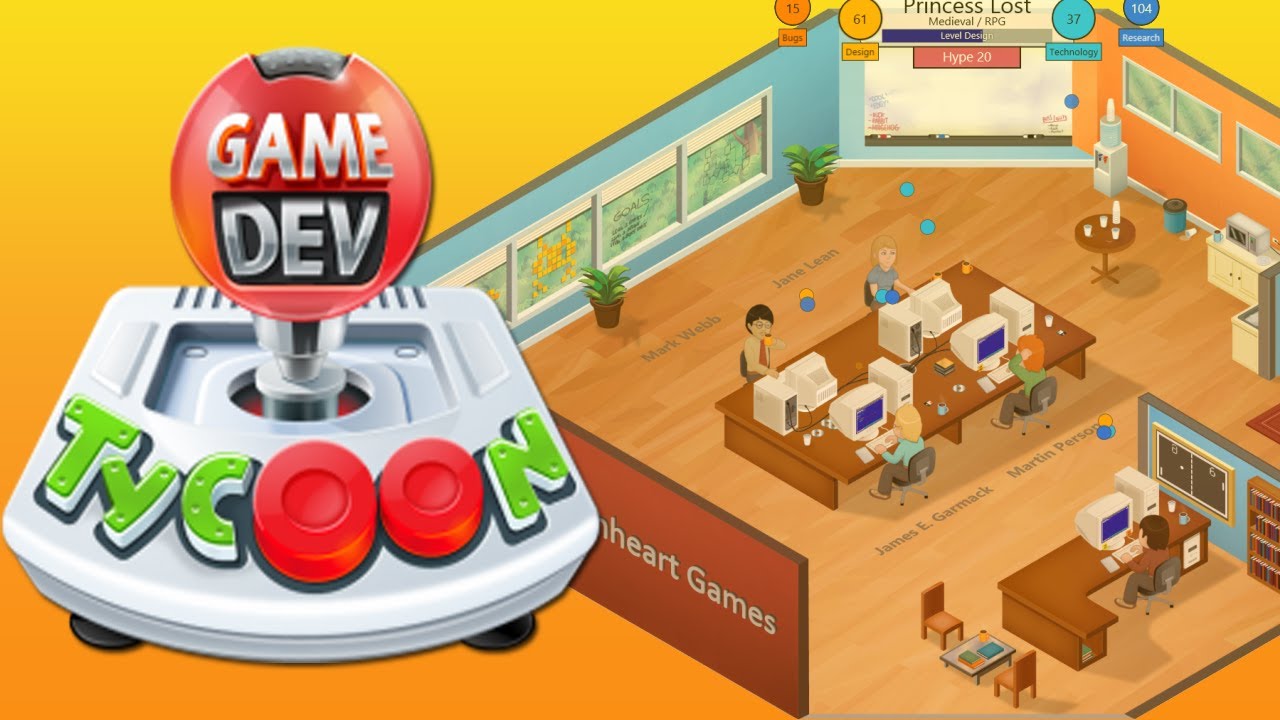 This should be number 1 on your list if you are really, really into games. We all know how playing a good one can boost your mood, but what about taking a peek at what's behind the scenes?
Decide which features you want to see in your next game to release and make sure you have enough resources toiling away for your income to grow. You'll also have to face some fair criticism post-release. This is what makes this simulator especially realistic, probably the most realistic of all. The realism of its gameplay is further emphasized by the charmingly simplistic cartoonish graphics.
Pocket City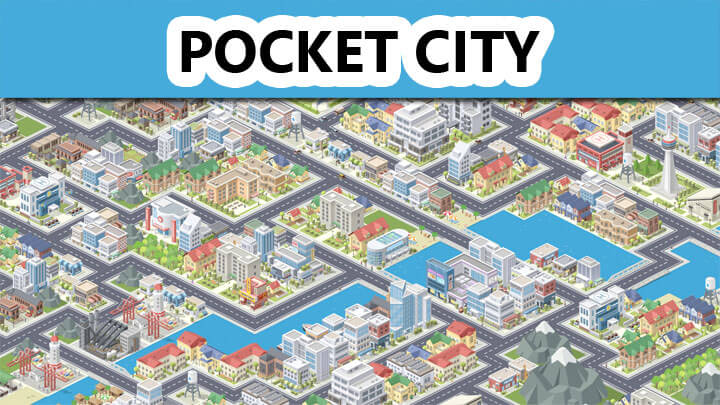 If you are seriously into urban building, Pocket City might be the game you've been looking for. Your mission is to keep developing and nurturing your city until you are absolutely happy with it, which you can do at your own pace without any need to hurry. The game has built-in quests that enable you to achieve extra bonuses if you are prepared to put in some effort, such as buildings and money.
Rollercoaster Tycoon Classic
Remember that late-90s game where you were to build a rollercoaster park that would bring you enough revenue for even more rollercoasters? Rollercoaster Tycoon Classic is the Android version of that.
Despite cartoon-like graphics, the game requires some serious thinking to keep your visitors safe and happy (well, you can discard the former whenever you feel like you want to experiment). Happier visitors translate to more visitors, which translates to more money, which translates to… more crazy rollercoasters!
My Time at Portia
If you are familiar with Stardew Valley, you'll recognize the feel of My Time at Portia. Your task in this sim is to become the town's most-prized builder, possibly with a touch of romance in case you want to pair some NPCs.
You'll likely spend most of your time building stuff in your workshop. This doesn't mean that you'll be left alone, though, for your enemies are after you! Seriously, this cutely drawn 3D game has everything to keep a player happy.
Fallout Shelter
A somewhat trashy-looking game based on the Fallout franchise, this game lets you take care of a bunch of end-of-the-world survivors following a huge nuclear explosion. From defense to repopulation to personal happiness, this seemingly simple sim has more to offer than you might think.
Goat Simulator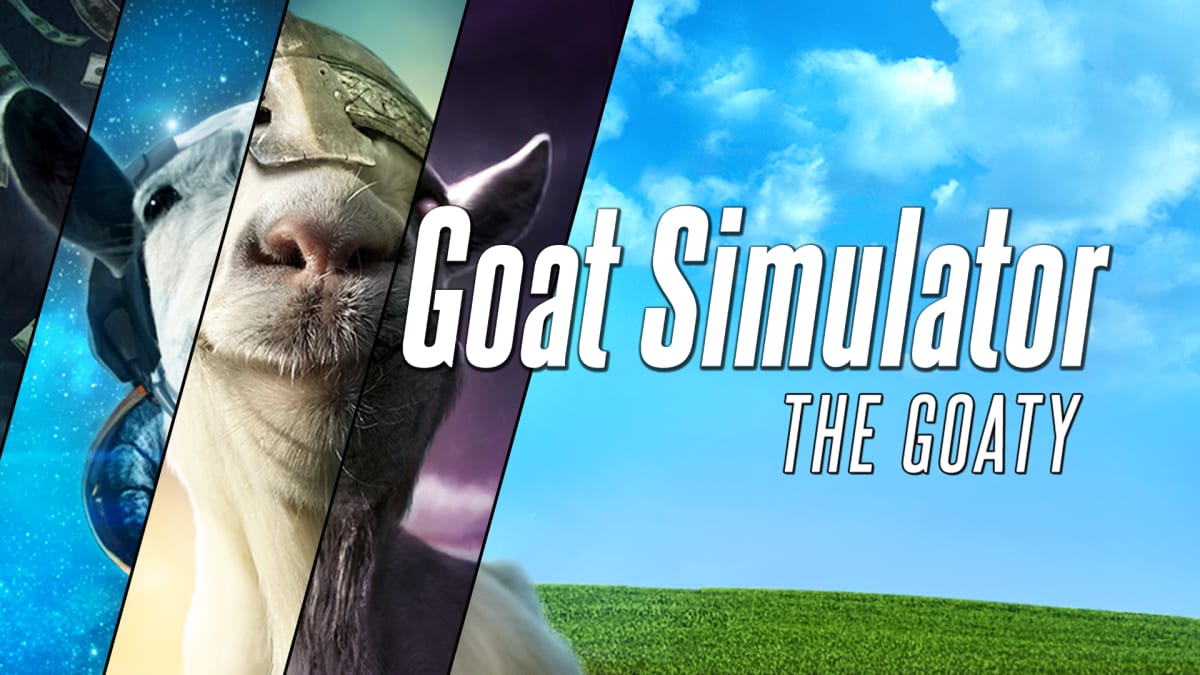 Try your hand, or, rather, hoof at destroying anything you can find. In this underground hit, you'll run around as a goat earning points for smashing and tumbling stuff. Remember it's far from being a smooth experience, though: some of the bugs are hilarious!
GRID
™
Autosport
Finally a decent Android racing sim that does come with a challenge! Tweak the game in every aspect you think fit to achieve the most rewarding experience possible and enjoy the tilt control for true immersion as you race along a silk-smooth track.
Stardew Valley
We probably needn't introduce this immensely popular farming simulator. If you haven't tried it already, prepare to deal with community challenges in a world full of magic and monsters while also growing plants to meet the town's needs in this cute RPG.
Are there any Android-friendly sims we should have included but didn't? Don't hesitate to share them in the comments!